Hey, kids! Put on your cutest costume for the Zoo's popular Halloween spook-tacular.
October 20–30 | 6:00–9:00pm
ADVANCE PURCHASE TICKETS SOLD OUT
Any unsold tickets will be available for $16 at the gate after 7:00pm on the night of.
11 nights of family fun!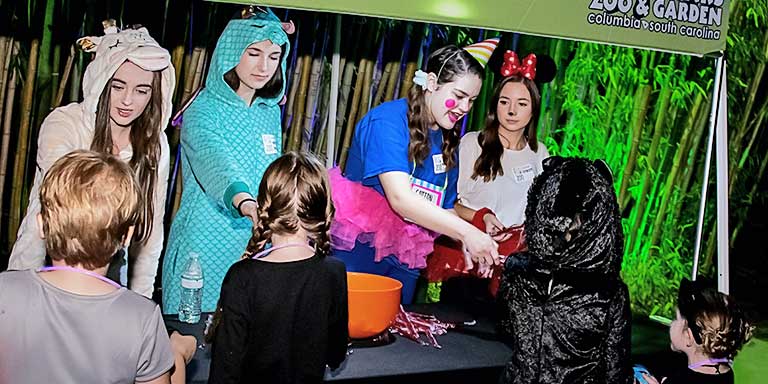 Trick-or-Treat through the Zoo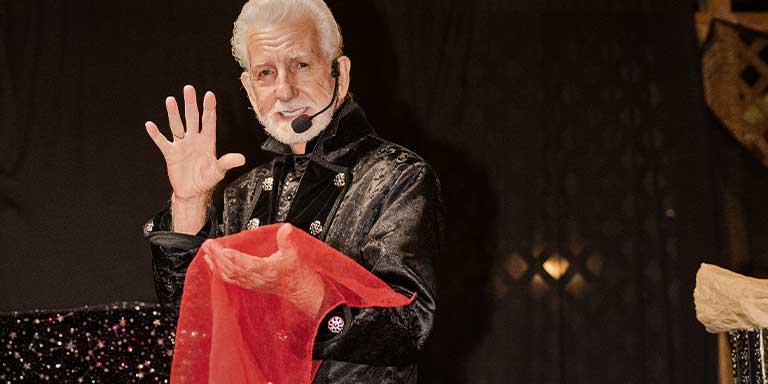 Delight in Ray's Moonlight Magic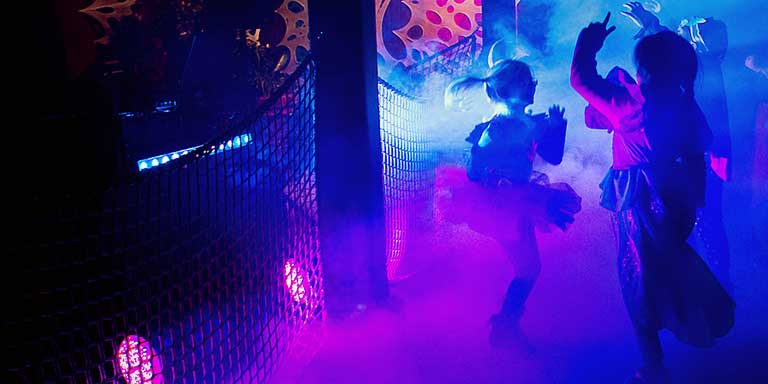 Summon the Halloween spirits with the Eeky Freaky DJ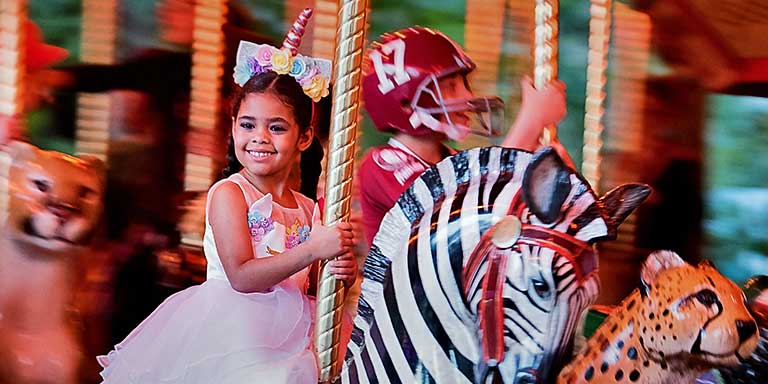 Take a spin on the Haunted Carousel (additional fee)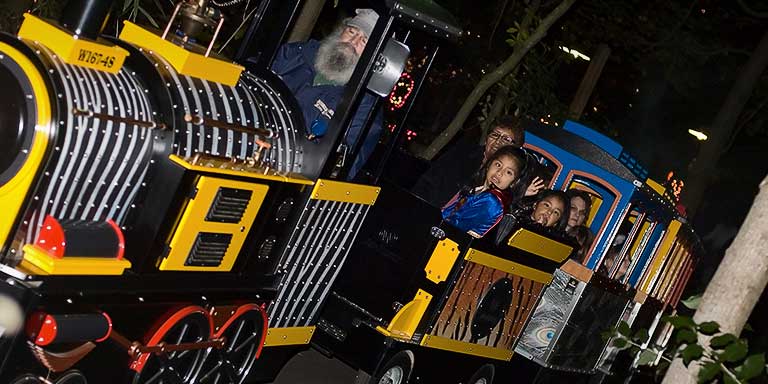 Ride the Spooky Spots n' Stripes Railroad (additional fee)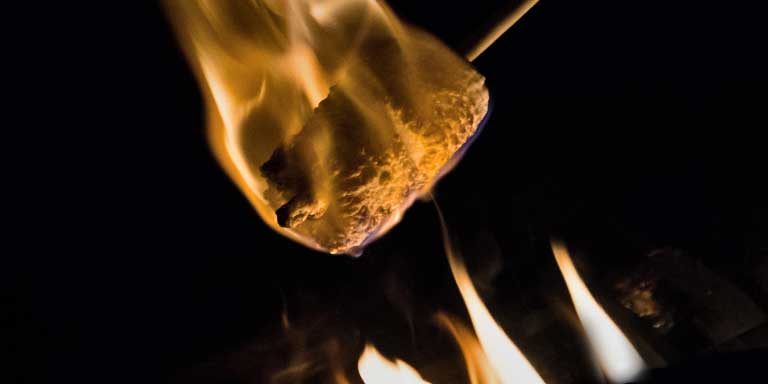 Roast Marshmallows (additional fee)
Please bring your own trick-or-treat bags.
Questions? View our FAQs for a possible answer.
Will the animals be out during Boo at the Zoo?

Most exhibits will be closed so the animals can get their rest.

Do kids have to wear costumes?

Kids ages 12 and under are encouraged to wear costumes, but it is not a requirement.

Can adults wear costumes?

Adults may wear costumes but we ask that they be family friendly (not scary). And, because this event is geared toward families with young children, adults ages 18 and older may not wear masks that cover the face.

Can adults trick-or-treat?

Trick-or-treating is reserved for kids ages 12 and younger, so adults cannot trick-or-treat.

Will unlimited rides and attractions wristbands be available for purchase during Boo at the Zoo?

No. Unlimited rides and attractions wristbands will not be sold at Boo.

Will unlimited rides and attractions be available for Explorer members during Boo at the Zoo?

No. Explorer members are only eligible for unlimited rides and attractions during regular, daytime visits.

Are we limited to one visit at each trick-or-treat station?

While there are no official limits to the number of times you can visit a trick-or-treat station, we ask that guests who already received treats from a station please go to the end of the line before visiting the same station again.

Should children bring their own trick-or-treat bags?

Children are encouraged to help Riverbanks go green by bringing their own reusable bag or container.

Why do we have to pre-order Boo at the Zoo tickets?

An advance ticket purchase policy has been implemented to create a more positive guest experience and safer environment for the families who attend Boo at the Zoo. Long lines and traffic congestion have become an issue in the past, and Riverbanks is committed to making your Boo at the Zoo experience the best possible.

What happens if I pre-ordered my Boo at the Zoo tickets and it's pouring down rain?

Riverbanks events take place rain or shine. However, if the Zoo should close due to severe inclement weather, a message will be posted on the Riverbanks website no later than 4:00pm on the day of the event, and in that case, we will honor your pre-paid ticket on a different night.

What is Riverbanks' refund policy?

Event is rain or shine. No refunds, rainchecks, or exchanges.