Bridge to the Wild, Riverbanks Zoo and Garden's newest innovative vision, will transform the Zoo and Garden into the state's leading conservation resource and elevate its stature as the Southeast's premier destination for family fun. This exciting next phase of Riverbanks' future will connect communities and immerse guests in extraordinary naturalistic animal habitats while highlighting the incredible diversity of flora and fauna found in South Carolina.
This major makeover will attract tourists and locals alike, boosting Riverbanks' economic impact in the Midlands to more than $175 million annually, creating an additional 500 jobs in the community, and enhancing the livability and quality of life of our community.
Support Bridge to the Wild!
Projects will include a primate forest on the banks of the lower Saluda River with an observation deck offering unparalleled views of orangutans and other primates. Mere steps away, a South Carolina nature preserve will be home to some of our region's native and endangered species like American black bears, bald eagles, and red wolves. An enhanced tram system also will provide bird's-eye views of the Saluda River and surrounding skyline.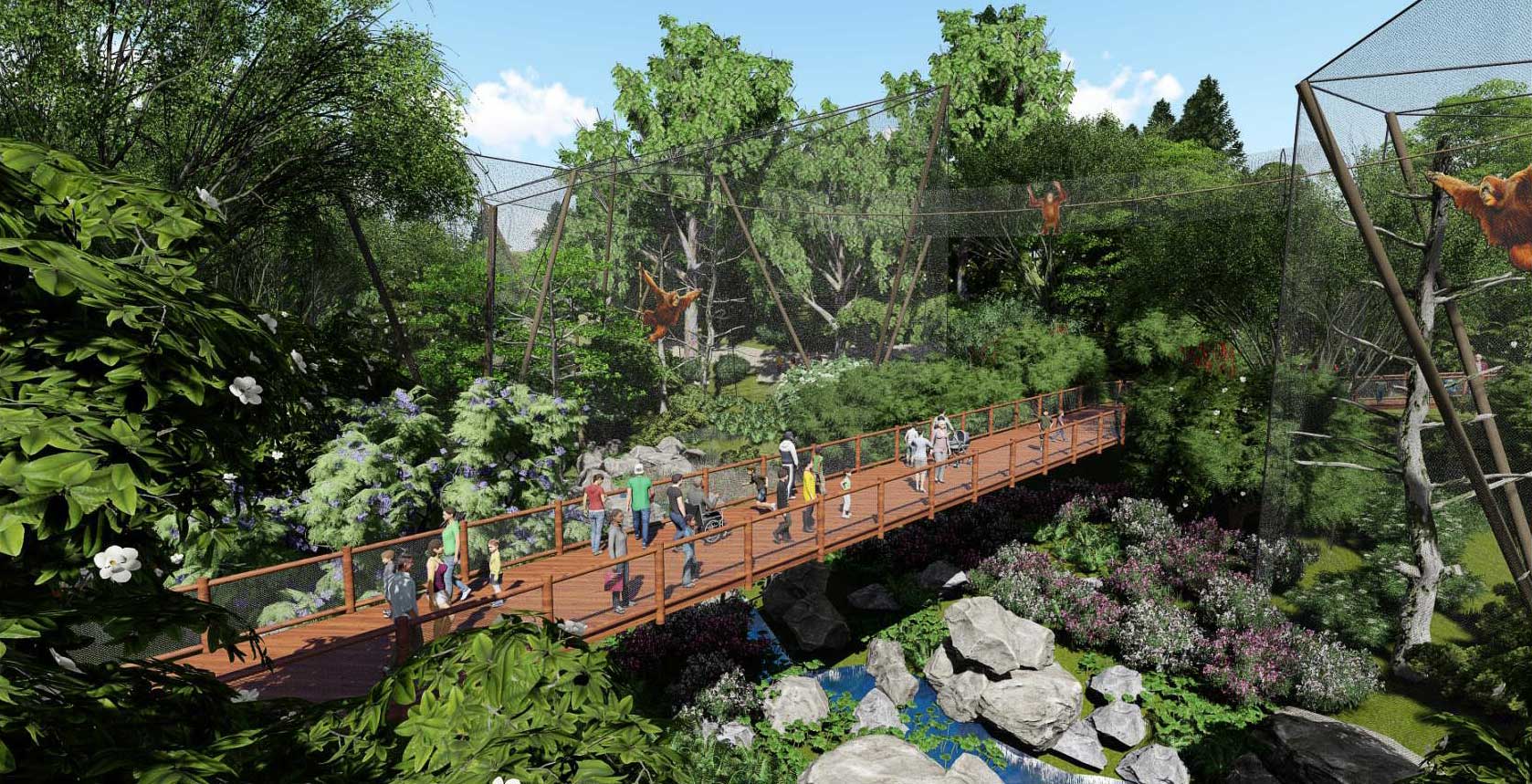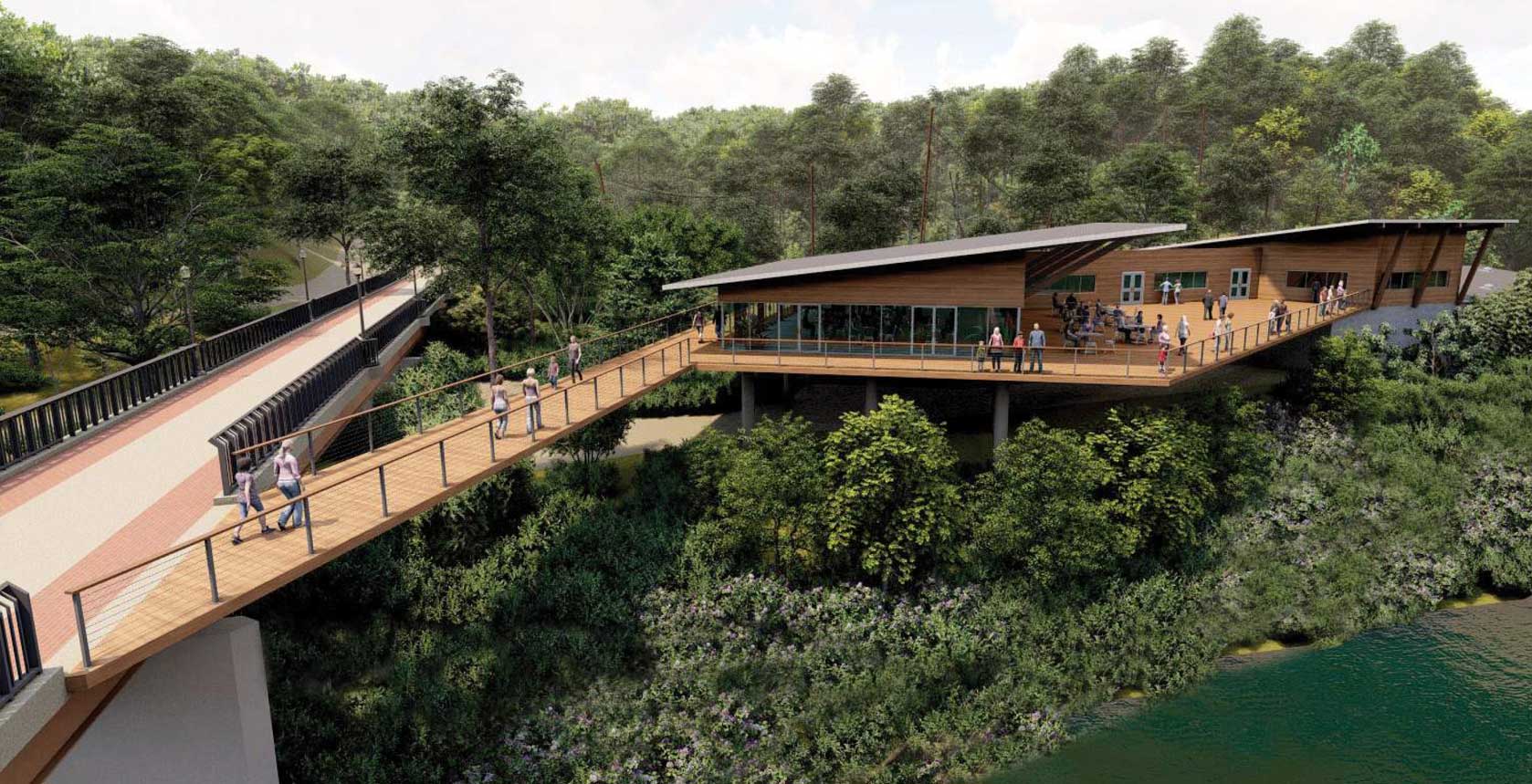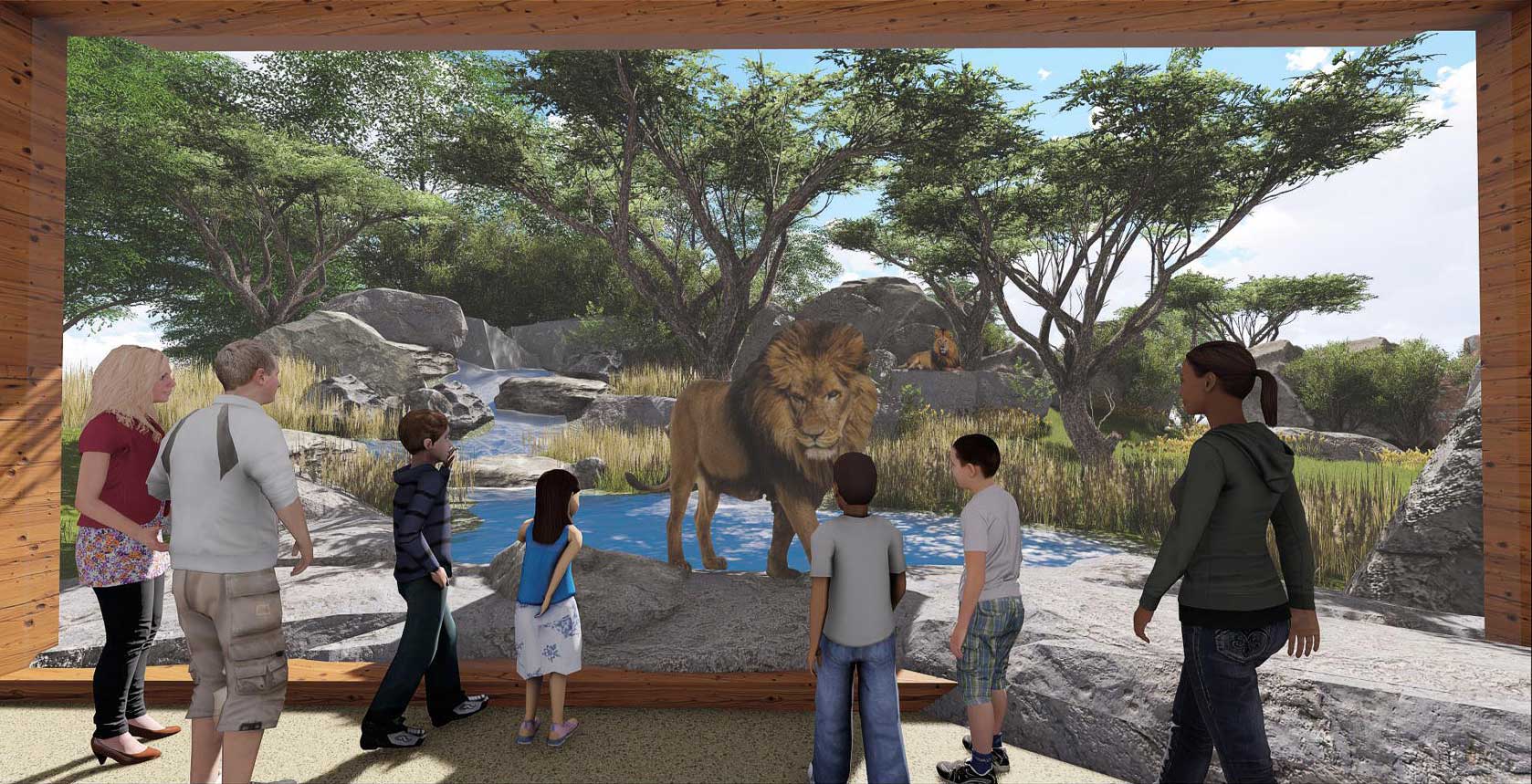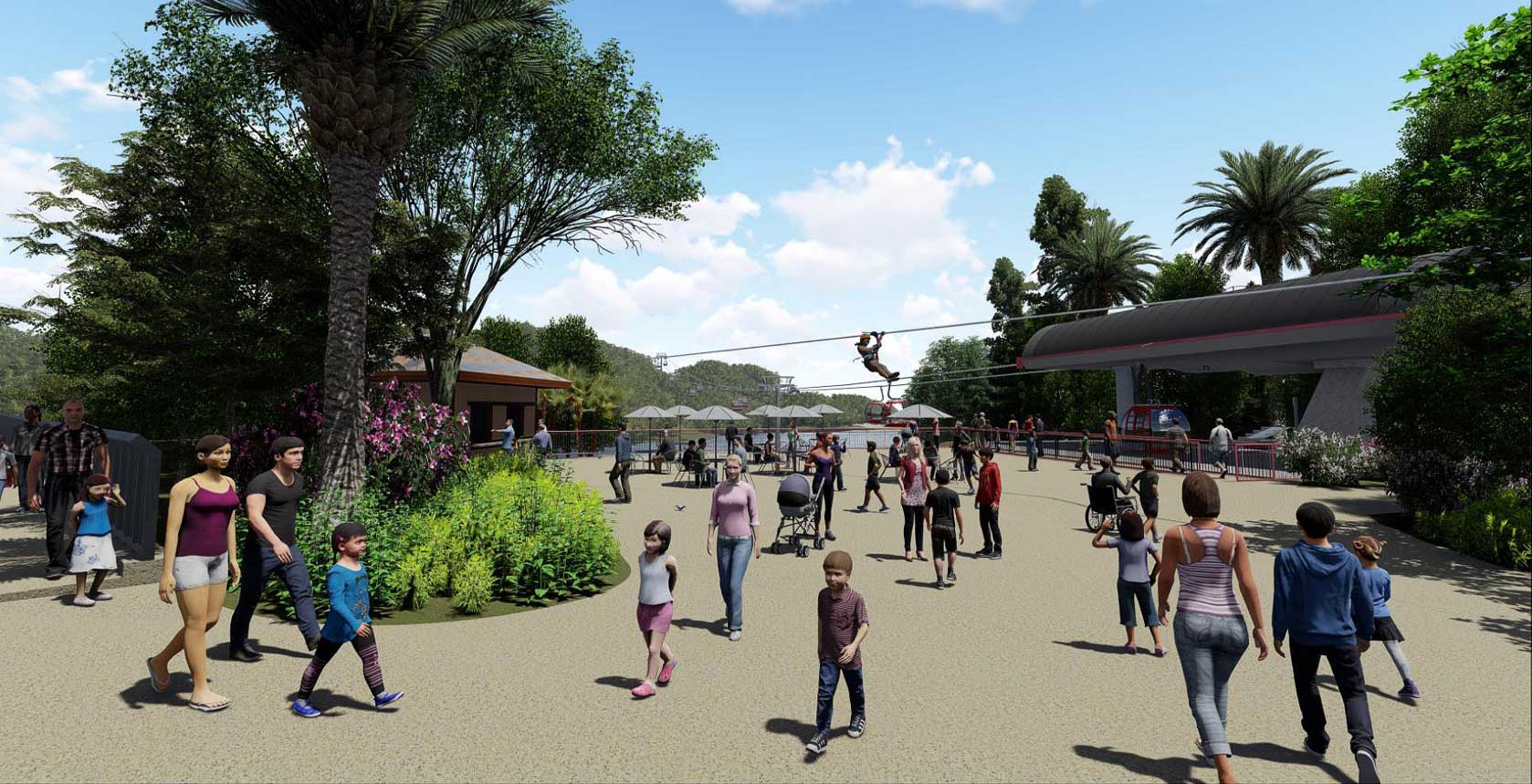 Riverbanks Zoo & Garden Annual Economic Impact
Most visited zoo in the southeastern United States
$24.7 million spent annually in air travel
1 million visitors
50% travel from 50+ miles beyond Columbia
20% travel from out of state
$51.7 million spent by Riverbanks' visitors from outside of Columbia
$11.8 million in accommodations
$16 million in food and beverage
$13.3 million in retail
$148.7 million pumped into the Midlands' economy each year
1,800 jobs in the Midlands
Nearly $1 million in total tax revenue

Bridge to the Wild Return on Investment
$26 million increase in economic impact
500 additional jobs in the Midlands
200,000 more tourists
400,000 new visitors

Bridge to the Wild Community Impact
Over $175 million economic impact
More than 2,300 jobs in the Midlands
1.6 million visitors
Enhancing livability, quality of life & vibrancy in our community
800,000+ tourists